GET GRIP ON NEW TECH

WITH IMM
Let's simplify new technologies, empowering you and your team, to innovate and excel even further.

Start learning
ABOUT ARAGORN
They used to call him a dreamer, nerd, geek, special and even crazy. The past decade though, it's become clear that ideas about the future have a habit of becoming reality.
Inspired by luminaries like Arthur C. Clarke, Carl Sagan, and the audacity of Captains Kirk and Pike, he has set out to chart unexplored futures. Stoicism and the Tao Te Zing are the foundation for his mental framework for understanding and translating complicated developments into comprehensible insights.
He spends his day staying on top of every development in Artificial Intelligence, Augmented & Virtual Reality (or what he calls Expanded Reality), Web3, Quantum Computing, and of course The Metaverse. All newly emerging and accelerating technological fields will up-end life as we've known it.
Championing the imminent merger of humanity with the Ai & the Metaverse, shining a light on its dangers and challenges, on our way to the next stage of human civilisation and evolution.
LEADING YOU THE WAY THROUGH




EMERGING TECHNOLOGIES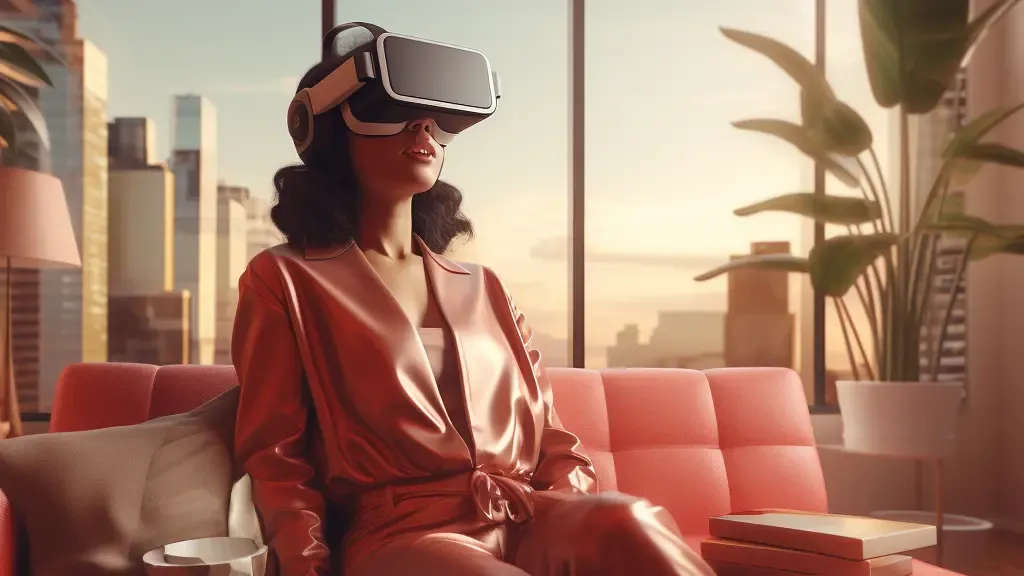 LEARN ABOUT
VIRTUAL/MIXED REALITY
Ever thought offering your service or products in a 3D-world or web store? Well, the future is here.
Learn more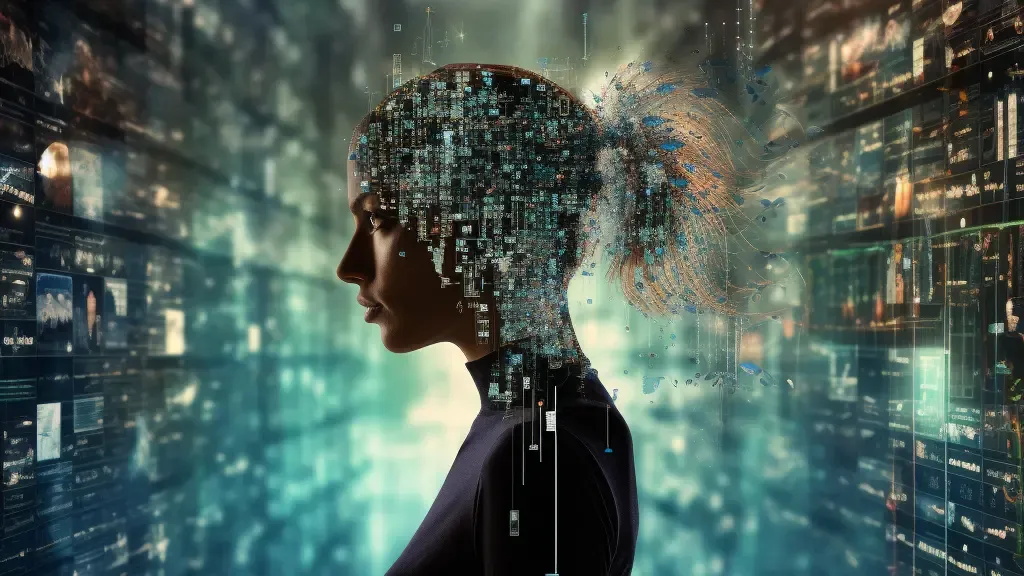 LEARN ABOUT
ARTIFICIAL INTELLIGENCE
And suddenly everyone was talking about ChatGPT, LLM's, Bard and losing jobs. Listen carefully - we got you covered.
Learn more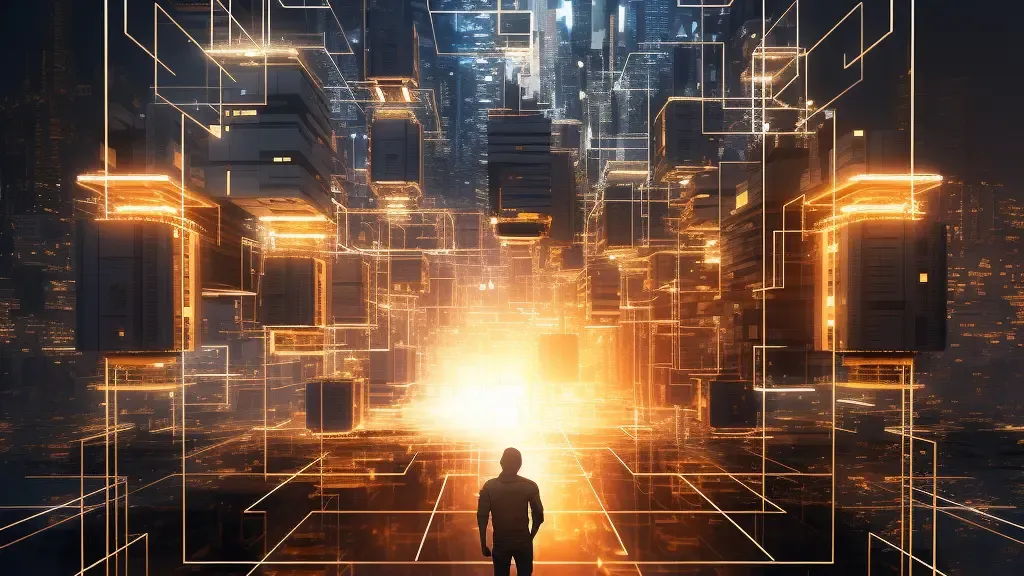 LEARN ABOUT 

WEB3.0 & BLOCKCHAIN
Ready to navigate the decentralized web and leverage blockchain technology? We'll guide you through it.
CHANGE IS THE ONLY NATURAL THING
The internet is no small feat, especially as technologies like Artificial Intelligence, Mixed Reality and Virtual Reality suddenly becoming popular. Believe it or not, these technologies are here to stay and to reshape your future. A little too overwhelming, right?
STORIES CREATED ALONG THE WAY 

Hear directly from those who've been impacted by Aragorn's insights into emerging technologies and human evolution. 
PEOPLE WE HAVE WORKED WITH
"Aragorn is a true innovator. He is an inspiring speaker and entrepreneur. Highly recommended!"
- Rudolph
Founder @Blockchain Netherlands
"Aragorn is a great authentic person who can see what's next (and coming your way faster than you think) in metaverse theaters soon!"
- Patrick
Innovation Manager @Salesforce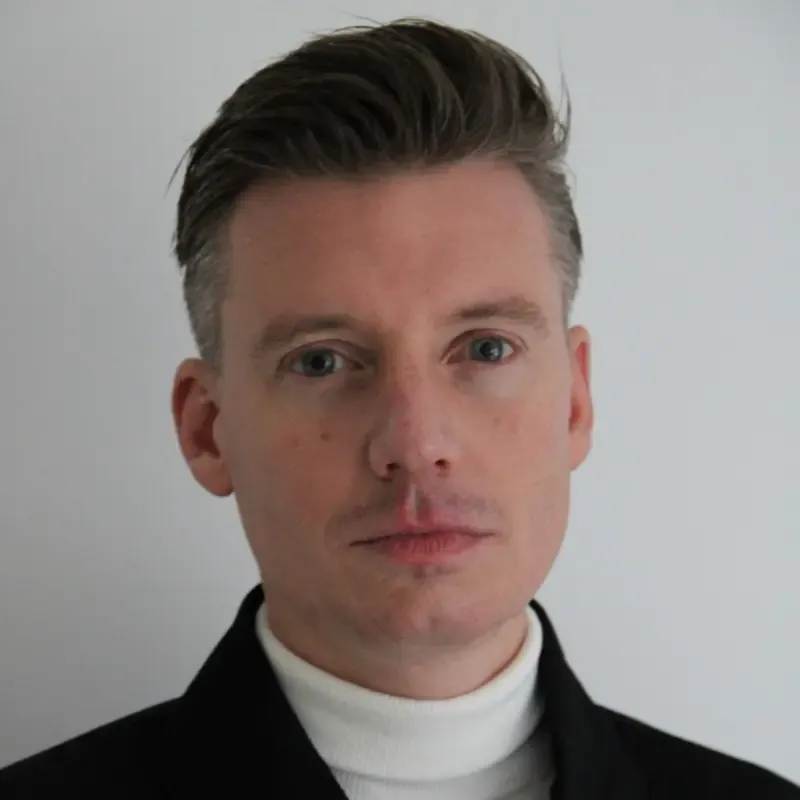 "During our annual eCommerce meeting, Aragorn successfully challenged conventional ways of thinking, leaving participants both inspired and pleasantly confused."
- Arjan
Global Commercial Capability Lead @Hero Group
"He is a passionate speaker who can transfer his knowledge easily to a non-expert audience as well."
- Buri 
Association Manager @Nexxworks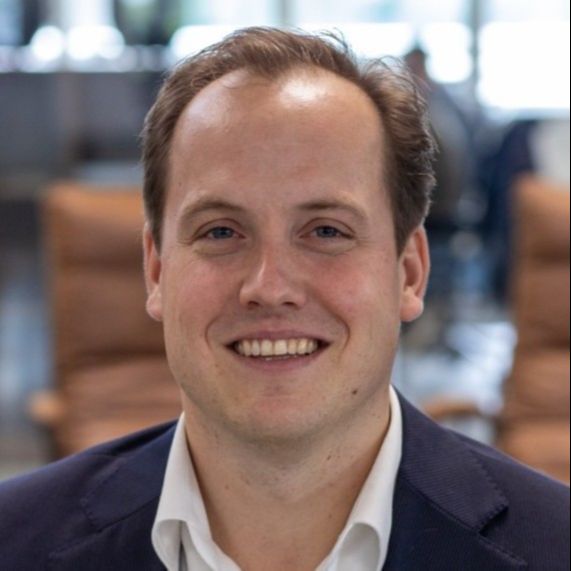 "In a well structured manner he shared his vision about the future, the state of AI."
- Rogier
Sales Manager @PQR
"Aragorn is a valued guest on my programs at BNR. Enthusiastic storyteller and connoisseur of all things metaverse! (translated)"
- Herbert
Journalist @BNR Radio
BOOK ARAGORN  
If you would like to have Aragorn as a speaker at your next event, please fill out the form below. We will get back to you as soon as possible.